Tail Wagging
Dogs' tail wags may indicate a wide range of emotions, from enjoyment to fear, anxiety, obedience, and enthusiasm. When a dog is comfortable, and at ease, its tail will likely sit in a relaxed position. This role is highly breed-specific.
Rolls Over
Dogs of all breeds and sizes often enjoy playing with one other and people by rolling around on their backs. It serves as a signal of intent among canine companions, while it conveys confidence among humans. Dogs have great joy in romping and rolling around on their backs in play.
Head-Turning
When greeting another dog, a simple head movement might serve as a sign of politeness. In other contexts, a dog's action of turning its head and avoiding its attention may be seen as an attempt to diffuse a tense situation by signaling that there is no danger present.
Lip Licking
Most people would believe that a dog licking its lips is doing so because it is hungry or interested in something it has seen. However, if no food is available, a dog may be licking its lips because of perceived danger.
Body freezing
Extreme anxiety can be identified in a dog by the behavior of the dog "freezing" or becoming very still. When a dog displays the behavior known as "freezing," it is possible that it is communicating that it is so uneasy with the situation that it thinks it has no other option than to shut down.
Shaking
When they are highly enthusiastic or when they sense that something unique is about to happen, many dogs may tremble. While you're playing with them, when they see something fascinating while out on a walk, or when they greet you at the door after you've been away, it's probable that you've noticed your dog shaking.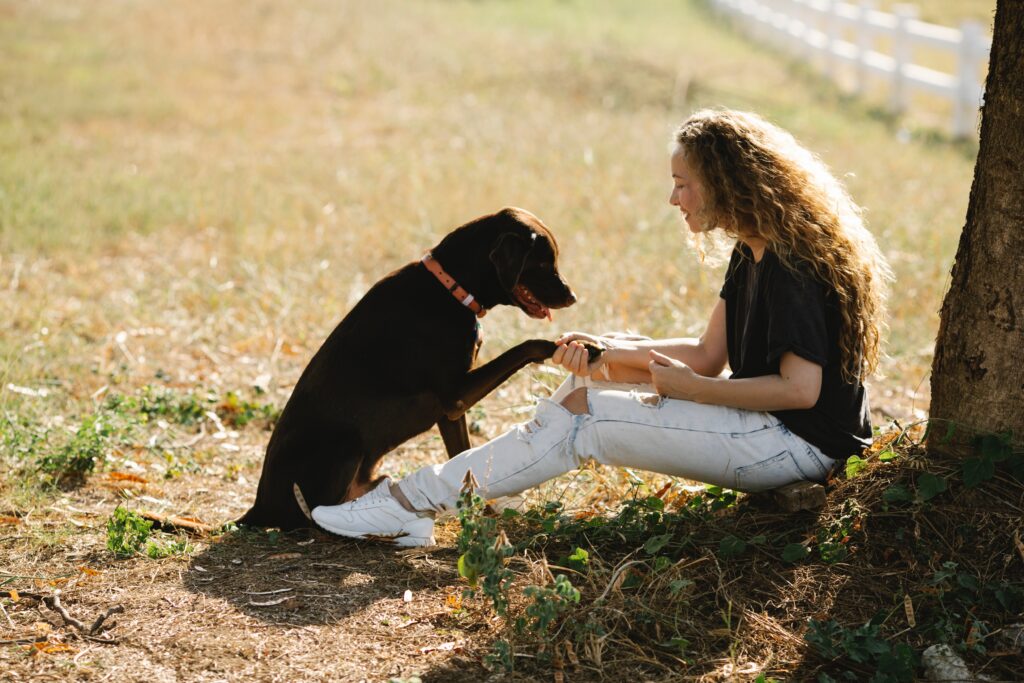 Curved tongue
From a dog body language perspective, a spatulate tongue is indicative of a dog experiencing some form of stress*. This particular shaping of the tongue occurs when the dog has been panting, most likely due to stress.