Travelling together increases a couple's likelihood of being happy in their relationship, communicating effectively with their spouse, experiencing more wonderful romance, having better sex, spending quality time together, and having similar objectives and desires. Even though a picture (and a video) are worth a thousand words, they can never fully express the moment's essence. Nothing compares to the sensation of turning to a friend or family member, watching their mouth drop just as yours did, and then share your feelings and reactions. Recalling the experience helps it stick in your memory a little bit more firmly because memory is fragile. Who you were with is yet another anchor to assist you in recalling the event when you try to recollect it years later. Your relationship gets stronger the more experiences you have together. Numerous studies have demonstrated the advantages of travelling with a close friend or family member, from improved love life to increased empathy.
Despite the fact that Because many couples visit various locations, couples might benefit much from travelling in nature. The joy of discovering something novel—or, at the absolute least, something that only a small percentage of people have seen—is what nature tourism delivers. Feel the joy of admiring the scenery from a mountainside while a doe quietly strolls down with her fawn or the thrill of snorkelling at a virgin coral reef. The chance to see exceptional natural occurrences firsthand has a distinct quality.
Travelling reveals us to the outside world as well as to one another. As they continue to unearth roads and destinations, they learn about each other's strengths and limitations and how to complement one another in these positions.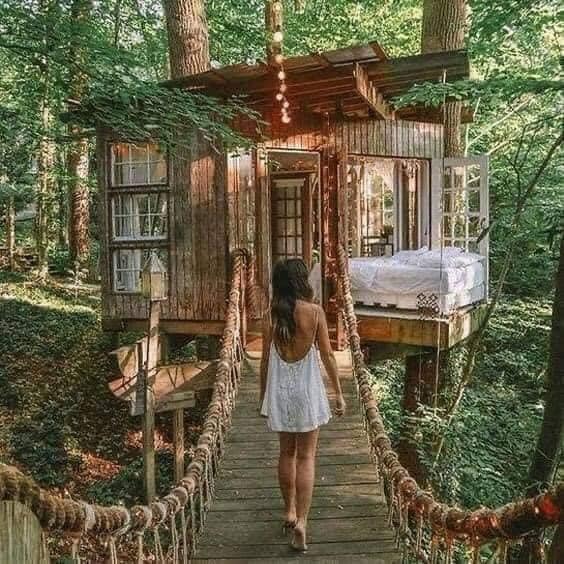 Nothing is more beautiful than nature, even though larger cities may have spectacular skylines. A huge red rock canyon, a golden beach vista at daybreak, or an alpine meadow in full bloom are all breathtaking sights. Travelling in nature has advantages beyond just increasing your physical condition. According to research, spending little time outside may elevate your mood and lessen stress.
A vacation in the great outdoors can be significantly less expensive than one in a city, depending on where you go. This is particularly true if you don't require flights or specialist equipment; if you do, you can easily borrow or rent it for a reasonable price.
The same old restaurants, cafés, and parks could have all of your memories of yourself and your relationship. However, trying new activities, visiting new places and getting to know new people help you make new memories and gives you the ability to remember great tales from the trip for years to come.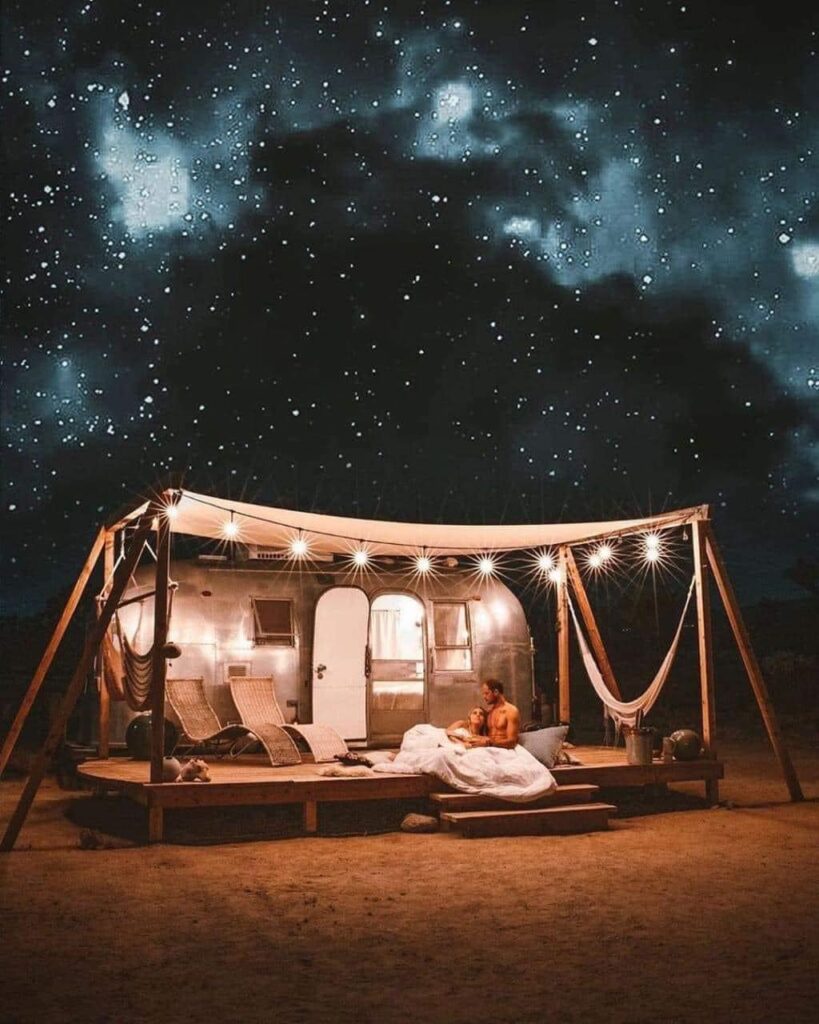 There are a lot of barriers you run across while travelling. Things get challenging when you compromise on living arrangements, food, sleep, and more after stepping out and perhaps getting lost in a new place. A couple that can endure these challenges without breaking down too much will remain together.
Get your calendar out and start making those travel arrangements right now!